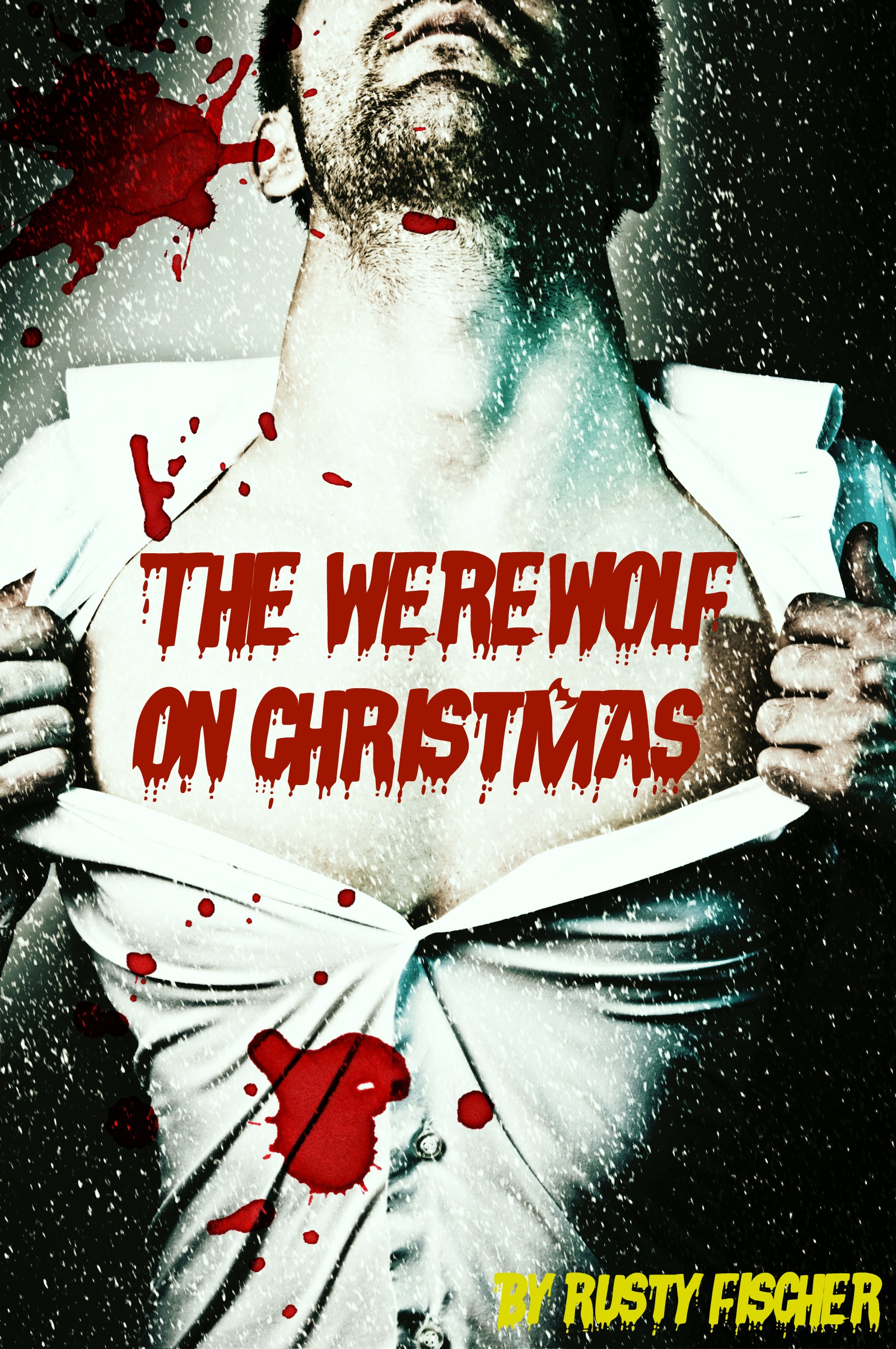 Another great read
FREE
by author Rusty Fischer. The Werewolf on Christmas was very entertaining and descriptive. In a world where it seems that Werewolves, Lycans, and Shifters are a problem there is a place where the government keeps them from hurting the public and that is where main character Jace Thompkins is spending his Christmas.
Attacked by a werewolf and now a danger to those around him including his family. Jace is placed in this government facility that can be literally described as a person to save him from himself. Separated from his family Jace has to deal with the being a lone, being harassed by the muscle head security. With a little Christmas gift from his sister, Jace has the chance to escape all this, but will he take that chance and possible unlace the mindless animal that lives inside.
Love every moment of this book. Even though it is short it is pack with a lot of details that you can see as you read a long. But like his zombie story Zombie Thanksgiving, this one left me wanting more. I am all for the cliffhanger, but when the story is so good you want an end. Hopefully there is more to come about Jace Thompkins from Fischer, because I know I want to read what choice Jace made in the end.