Hi Readers,
I just wanted to give you a quick update...As you can see the sight hasn't been really updated as much as I use to update it, that's because I have been student teaching. For those that don't know what student teaching is, that is when they give you the student a chance to get in front of a class and teach whatever grade level you are getting your degree in for 1/2 a semester of full semester and gain the experience you need to become a teacher.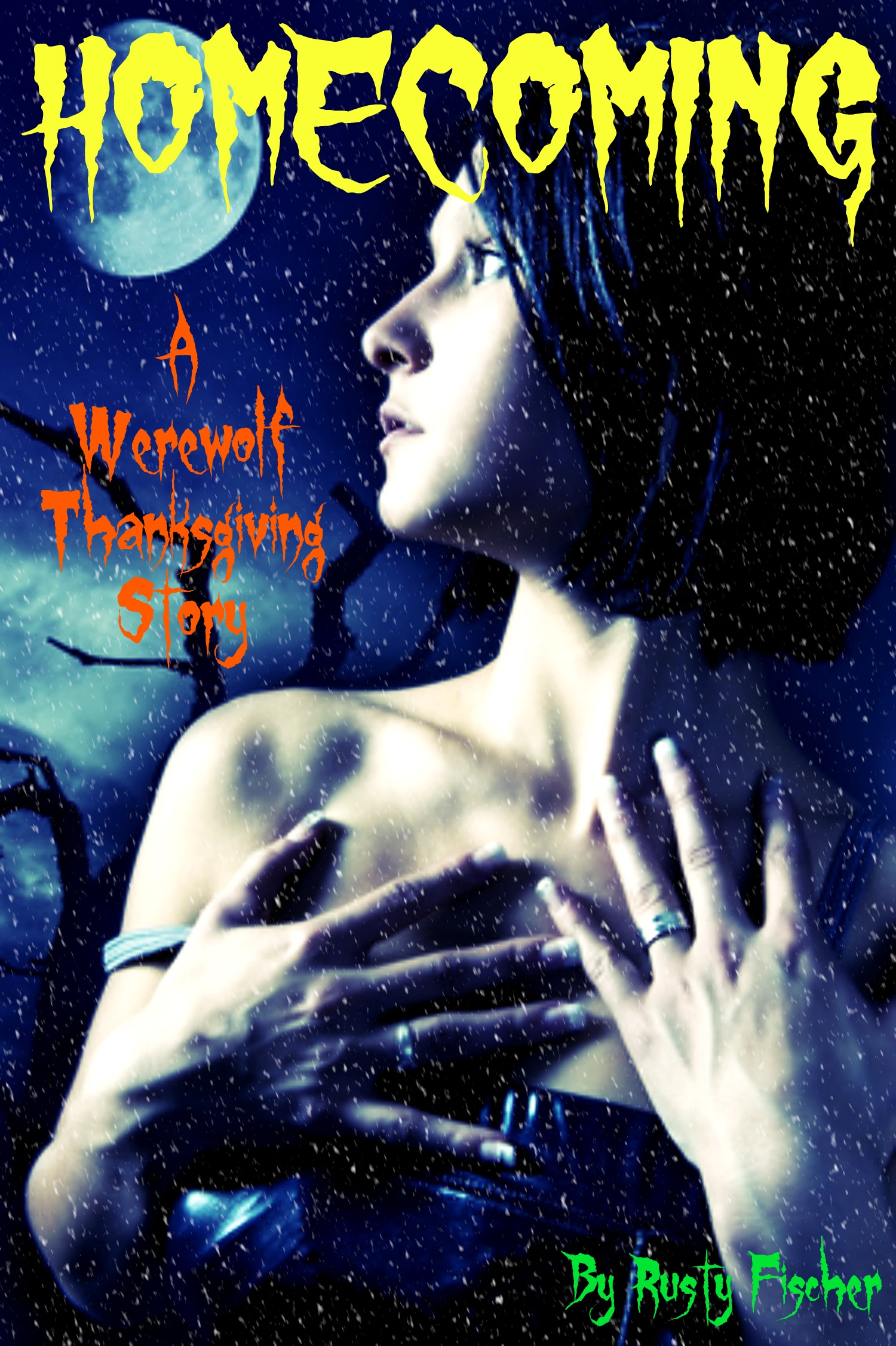 So far I have finished 1/2 of my student teaching and I am currently on my second half here at a high school in Brooklyn, NY. I must say that I had a great experience with the students at BECS which is the Junior High I started at. I learned a lot about myself there as a teacher and I will never forget it or them. But anyway back to the site. I am hoping to at least update the site every two days or so with new books for you to check out and to let you know about any new book releases from me (Shamara Davis). Make sure to stop by my Facebook sight and look for information regarding my books or just to see info about the books I've already published at
I hope that you all enjoy whatever your currently reading and I look forward to linking you up with great novels, short stories, and other things of interest.
Description
It's Thanksgiving and all Sarah and her Mom want to do is celebrate the holiday in peace. But that peace is shattered when Sarah's sister, Shannon, shows up, a fugitive from the The Research Facility for Lycan Readjustment and Reprogramming, better known as Werewolf Rehab. Just like that, Thanksgiving dinner turns into a fight for survival.