Hi All,
So it's been a great time for me. I've been hard at work trying to publish my two latest works and I've recently released one of them and I wanted to tell you all about it.
"The Receptionist"
is now available at Smashwords.com.
I am totally in love with this story, because it's the first time I am trying my hand at something that might fit an older audience, even though it is intended for teens to adults. I really like the character in her because through out most of the story she doesn't have a name and you don't get to learn it until way later in the story.
I was thinking that people could just imagine the receptionist that they know and picture her in this character's place. The thought of finding your dream job only for it to turn out to be a nightmare and then to have it get even worse when someone you don't want to take interest in you does, is what pushes the story.
I really hope at you all love it and if not love, I at least hope that you are entertained and that you enjoy what you read. Also look out for names that might look familiar.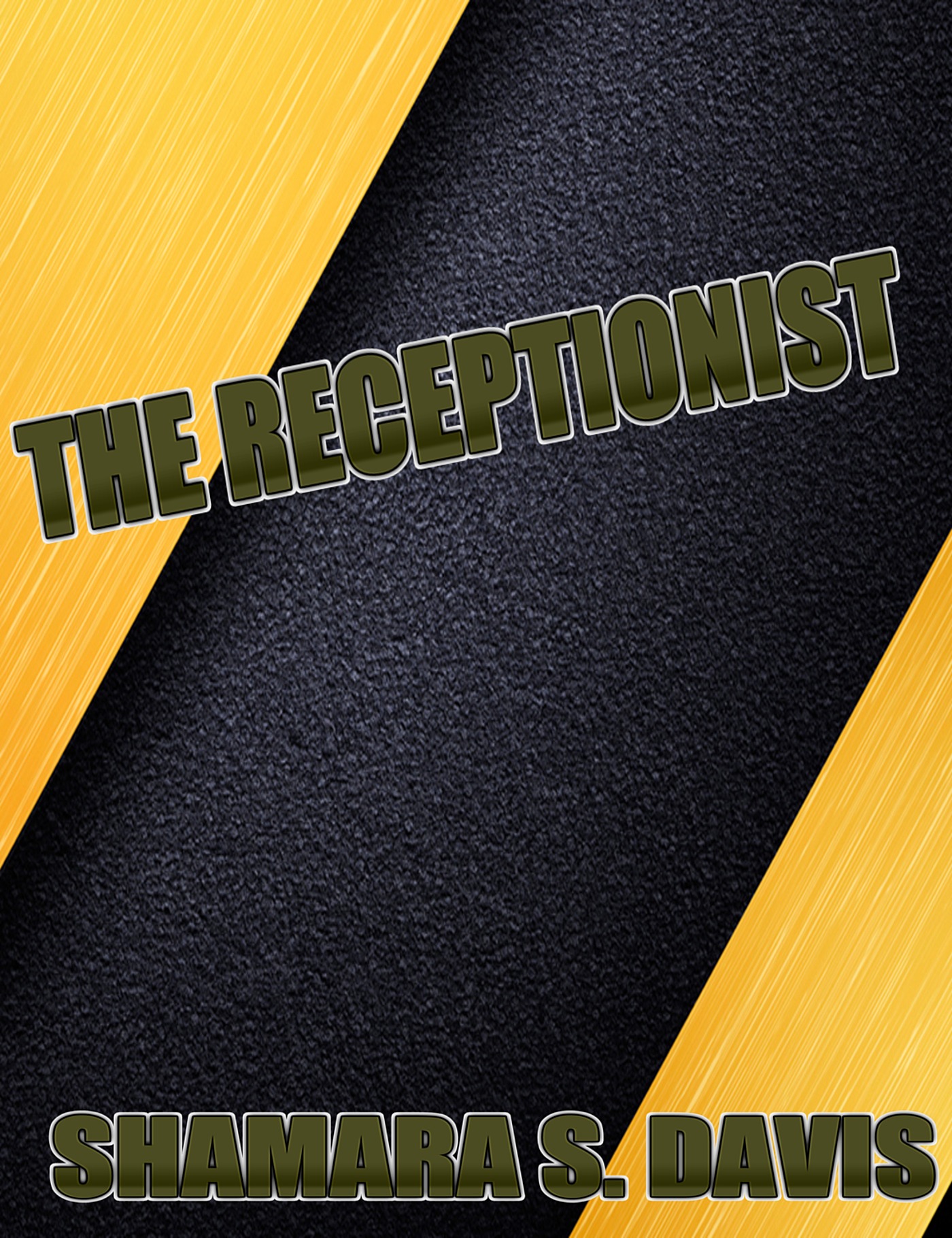 ON SALE NOW!!!!!!