So Christmas is almost upon us once again and you're thinking of gifts. Why not give that person you're thinking of some eBooks. Here are a couple of suggestions:
This is my latest books
Practically Fiction.
My first and only anthology at the moment. This books features ten short stories that I've written and have put out there individually, but to save time and effort I've place them all in one book
It's a great books for preteens and young adults. Moving into a new town can bring all kinds of new adventures but sometimes those new things can get you into a lot of trouble.
Another great books is from bestseller Rick Riordan:
The House of Hades
. If you're children are fans of Percy Jackson then they will love Riordan's latest book because I know I do. The book takes up where his previous work left off. Percy and Annabell are trapped in Tarterus and it's up to their friends to get them out.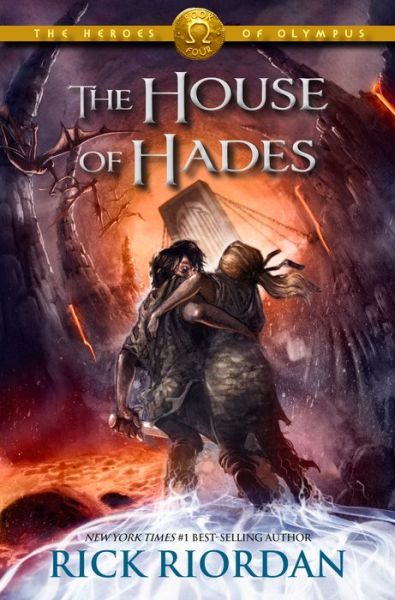 One more from the works of Rick Riordan:
The Son of Sobek
. This short story introduces two of Riordan's most popular characters, Carter Kane (Kane Chronicles) and Percy Jackson (Percy Jackson and the Olympians) to each other. From the cover it looks extremely exciting and I would highly recommend it because I love this guys work.
A great series and so to be movie this
Divergent Series Complete Box Set
would make an amazing gift for a teen-young adult reader. Also if they haven't already read the books or seen the last two movies
The Hunger Games Trilogy Boxset
would also make an amazing gift. So if they enjoy distopia these are the books for you. Both are available on Amazon